Presentation of the NEW CastaDiva Resort & SPA Scented Décor and Eau de Parfum, by Scent Company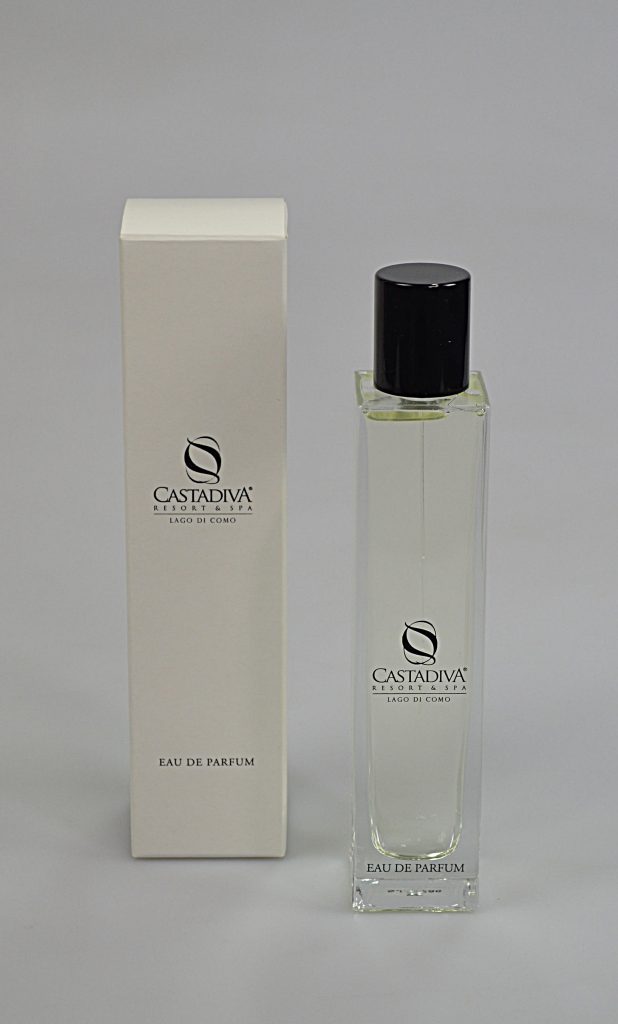 The scent we have designed to measure for CastaDiva Resort & SPA is solely based on the identity of the Luxury Hotel.
Each client is "unique" and is offered a totally personalized project. There is a Creative Process we have taken with CastaDiva Resort.
We have analysed the Hotel's Personality, the sounds, the feelings, the atmosphere and features of the areas to be scented. And we have transformed them into
· a smell,
This is to develop a more emotional connection with guests and to bring a piece of CastaDiva Resort & SPA home!
Discover CastaDiva Resort & SPA scented décor and eau de parfum at the boutique of the Hotel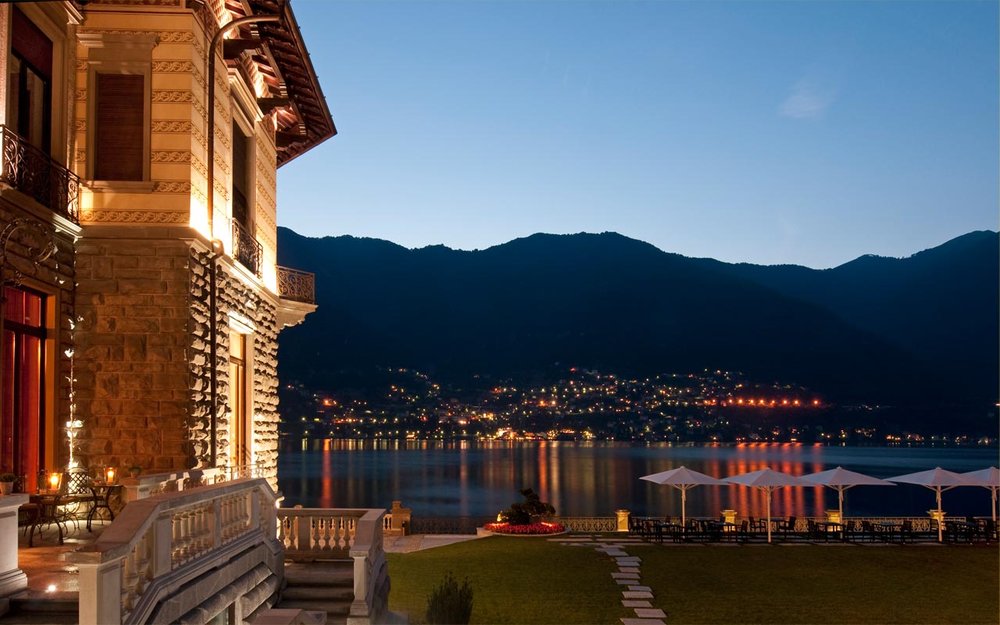 ---
To learn more about our services and creations worldwide
please contact Scent Company
---