The Company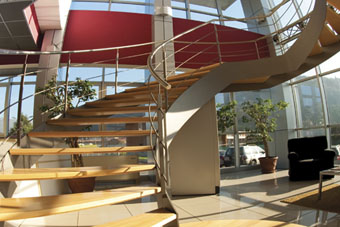 Scent Company was established in 2005. It owes much to the experience in the Fashion World, where it is an old custom to embellish prestigious fashion brands with refined collections of male and female fragrances.
Scent Company can be described through two dual concepts: on the one hand the search for excellence and for the highest degree of customization, which build the uniqueness of the product.
On the other, boundless professionalism acknowledged all around the world and the total guarantee of the product.
Thousands of installations worldwide are the proof of the high quality delivered by Scent Company and of the satisfaction of the most prestigious brands in the world.
---
Project Framework And Research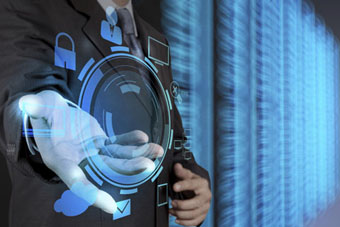 Scent Company addresses the World of Hotels and Luxury Retail Stores, a world featured by the constant Search for Excellence in each stage of the client relationship: welcome, stay, purchase and customer loyalty.
The first step consisted in the research of exclusive and personalized fragrances for the creation of atmospheres and emotions which could impress forever in memory and tie everlasting bounds with spaces and environments.
At the same time a new need arose: the accomplishment of systems able to grant a constant and controlled scenting. A highly qualified team assesses the air systems and suggests the most suitable dispensing solutions and the ideal intensities in order to guarantee a constant perfuming over time.
---
Engineering Tradition
Scent Company has revisited the ancient tradition of room fragrancing, by specializing in the creation of solutions able to meet the needs of a variety of indoor environments. Our offer includes mobile and fixed appliances, hidden systems and systems for canalized air conditioning plants that are directly connected to the Air Treatment Unit.
We carry out and in-depth study of our clients needs and of the spaces to be scented in order to design and highly personalized solutions.
We employ advanced technology to guarantee a constant olfactory note over time and allow the possibility to regulate intensity according to spaces covered and to air volume. Scent Company collaborates with well-known parfumeur-créateurs worldwide and employs natural-based essences of selected quality.