Inauguration of Philipp Plein's new showroom in Milan, scented by Scent Company
For a luxury fashion brand like Philipp Plein, every little detail is carefully thought out and considered. Just visit the brand's flagships and discover how much work goes into a collection and its presentation inside the retail store.
Philipp Plein has decided also to enhance its customers with a unique scent brand especially created by Scent Company. And this is such an emotional signature scent able to change the way you perceive the environment that you are in.
Scent Company has been recently engaged with the installation of special scent diffusers inside the building in Milan, a short walk away from the Quadrilatero area, between via dei Giardini and Via Fatebenefratelli, that is hosting PhilippPlein's new commercial showroom, restaurant and press office.
The complex (of 3.000 sqm on 7 floors) has been inaugurated on 8th September 2016 Learn more at this link 
During the event, it has been introduced the NEW Sport Line Plein Sport, the first luxury active sportswear brand!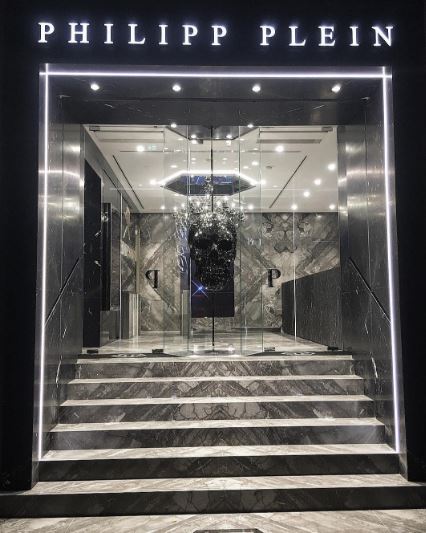 ---
To learn more about scenting High-End Retail stores and about personalized ambient scents, contact Scent Company