Monaco F1 Grand Prix is officially organized by the Automobile Club de Monaco @automobileclubmonaco, branding itself, inside its headquarters, with a special olfactory branding project designed exclusively  by @ScentCompany.
Inside the Club, there is a very special hidden secret: a showroom and a branded space which invites you to feel good from the moment you enter it; a space that exudes a completely different flair from the other luxury showrooms.
Also Porsche Club of Monaco has pursued the olfactory challenge. In a country so rich in automotive history, certainly thanks to the F1 Grand Prix and full of Porsche lovers, it was essential to link the automotive passion and the experience inside the clubs to an olfactory memory. The more you incorporate the five senses into a given experience and deeper is the emotional connection with the brand and the experience.
---
SCENT INSTALLATION
The signature scents of the two clubs is diffused in strategic areas through  high-tech scent diffusers, with an exclusive technology made by Scent Company .
---
PORSCHE CLUB MONACO: THE SCENT IDENTITY
For an exclusive club like the Porsche Club of Monaco, we have designed a special scent identity containing precious and ancient main components like oud and vanilla.
Oud is the new "it" perfume ingredient and is the most expensive essential oil in the world; authentic, high-quality versions are extremely hard to find.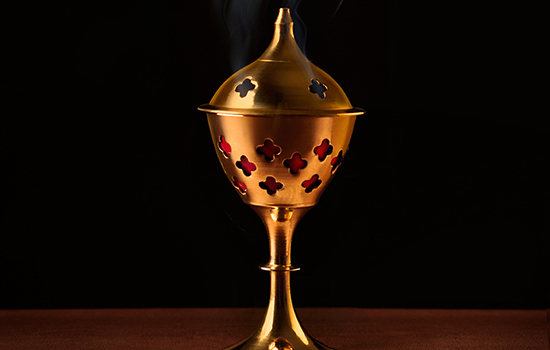 It has a unique, complex appeal, at once sweet and sour, spicy and animalistically rich, earthy and woody. Using oud is like to experience the continuity with a long history that it brings us. Aloeswood (oud) has been used in incense and perfume since ancient times.
The composition opens with notes of jasmine, star anise and violet. Everything is lifted up by hints of cedar wood, oud and patchouli. An olfactive diamond caressing you with notes of amber, vanilla and zagara at the finish. An olfactive ode to Arabian nights, explosively masculine ambient fragrance…incredibly elegant.

---
See the Video
---
To learn more about how Scent Company can help distinguish your luxury brand from others, 
please contact us  – Scent Company, Bergamo – Italy