How to enjoy fragranced surroundings and scent marketing services without worrying about impacts on our health?
Retailers are increasingly using scents as a way to entice customers into their stores. The fragrances that businesses diffuse through heating and air-conditioning vents have become key elements of those businesses' brands. Even hotels, apartment buildings, hospitals, and gyms have gotten into the scent marketing business.
When your customers smell something, the information goes directly to the 'I'm so glad I'm here' side [of the brain], where emotions take place. 
It's not just emotion that makes scent powerful. It's closely tied to your customers' memories, as well. By targeting the senses, brands establish a stronger and enduring emotional connection with their consumers. Manufactured scents can subliminally transmit such specific feelings as relaxation, exhilaration, sensuality, happiness, and personal fulfillment.
But some customers, however, find them too strong and do not enjoy ambient scenting because they worry about its impacts on their health.
Scent Company
's challenge is to find the sensory middle ground between subtle and overwhelming and above all to offer only Made in Italy quality, natural-based, hypoallergenic fragrances to ensure a pleasurable experience to customers, free from side effects.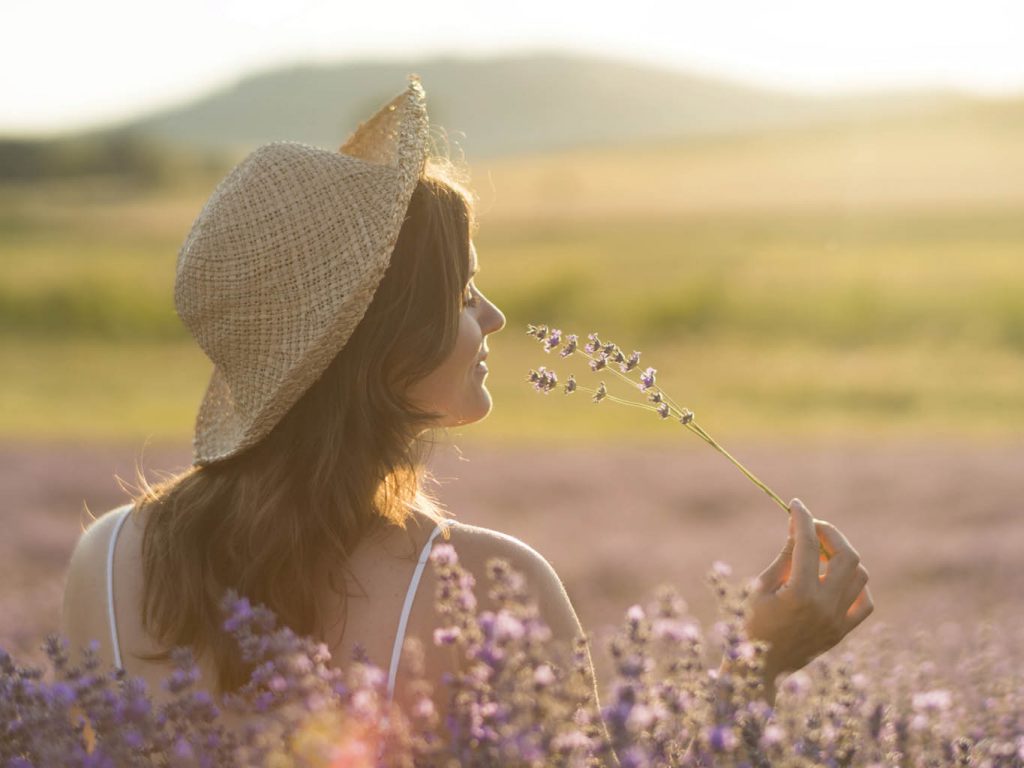 The term "
fragrance
" refers to any substance, either natural or man-made, which conveys an odor or scent. Any one fragrance can be made up of potentially hundreds of different ingredients. Typically, fragrances created for cosmetic and cleaning products are dominated by synthetic, as opposed to natural plant-based, ingredients. Estimates indicate 80-90% of the raw materials used in fragrances today are synthetic.
Scent Company's fragrances instead have a high essence concentration, they considerably distinguish themselves from common fragrances, by allowing the use of low erogation frequencies. The Company's research Centre has currently created more than 1000 fragrances, all of which are Made in Italy, natural-based, hypoallergenic and provided with Safety data sheets (MSDS) registered at the Italian Ministry of Health.
Scent Company offers high quality products for a luxury sensory experience that does not have to worry about health issues.