Scent System Solutions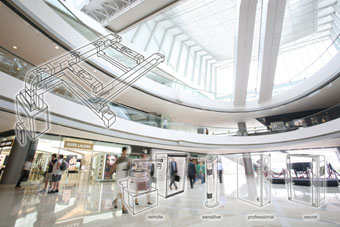 Olfactory branding personalization gives life to the Scent Company olfactory architectures, which however, could not live without the support of a diffusion system that can harmonize the fragrances with the spaces to be scented. This is the reason why the design and development of the Scent systems begins with an accurate assessment of the environments that will allow to identify the most effective type of installation according to architectural features and client needs.
The appliances, in fact, can be either exposed, featuring their elegant Italian design, or concealed, thus directly connected with the air treatment system.
---
---
Contracts & Customer Support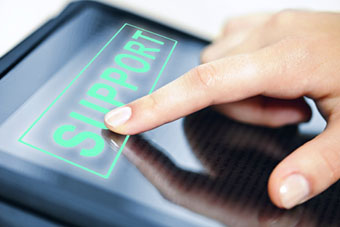 Scent Company offers flexible contractual terms: we can agree with our clients the terms and the conditions that better meet their needs and budget. The sale or lease contract includes the supply of both equipment and fragrances. The fragrances are supplied on a regular basis and we also offer on-site maintenance services.
The telephone numbers and e-mail addresses of the people in charge of the specific areas are available for granting access to client support. Our priority is to provide our clientele with personalized solutions and with an efficient and constantly available installation and maintenance service.