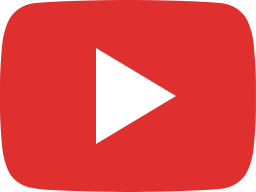 Scent Company: discover our Brand New Company!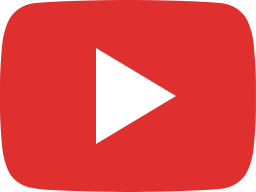 Transform the voice of your Brand into a fragrance made to measure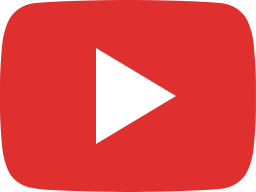 Scent Company_Scent Marketing & Branding_Made in Italy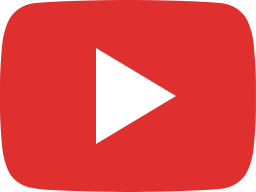 The Olfactory Branding Project for Four Seasons Hotel Dubai DIFC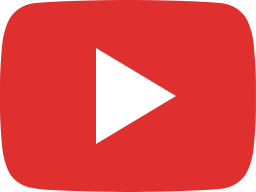 The magic of SMELL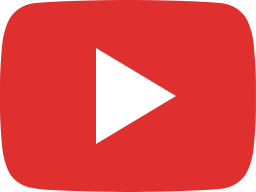 Start your Journey your Tailor-made Signature Scent!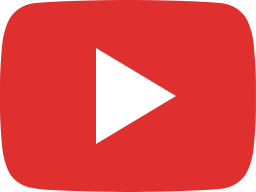 Olfactive Branding & Scent Marketing Custom Project for your Brand!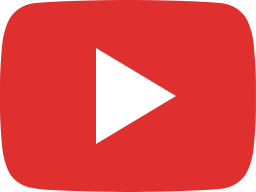 Scent Marketing and Olfactive Branding for SPAs and Wellness Centers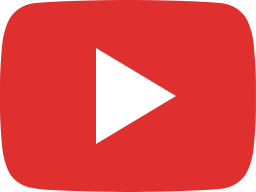 The Emotions and Sensations of QC Terme Fragrances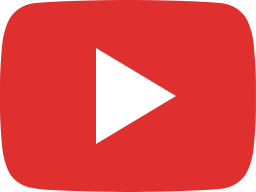 Scent Company profuma i big del lusso con il Branding Olfattivo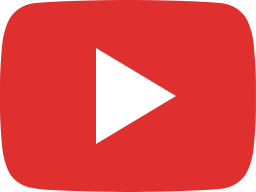 Luxury Ambient Scenting: Scent Company e Twiga Beach Club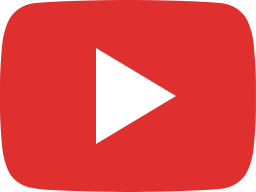 CastaDiva Resort & SPA Ambient Fragrance and Eau de Parfum, by Scent Company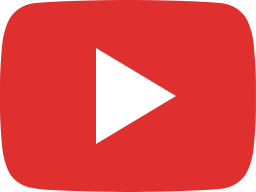 Il Branding e il Marketing Olfattivo per gli Hotel del Lusso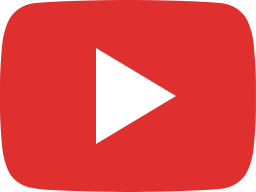 The Process: Olfactive Branding & Scent Marketing for Retail stores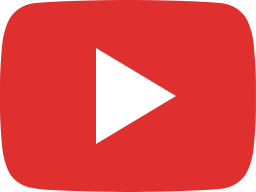 The Process: Olfactive Branding & Scent Marketing for Luxury Hotels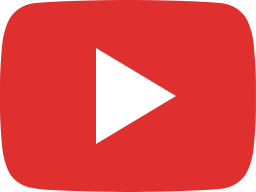 Forte Village Fragrance by Scent Company_Personalized Scent Marketing and Ambient Scenting