For 5-Star Boutique Hotel in Malta – The Xara Palace Relais & Châteaux we have designed a scent identity that has happiness and spirituality in its DNA. This is an alluring ambient scent that takes us on a journey to the Mediterranean island, where magic has been happening for millennia. A place where sun, salt, sea, Mediterranean vegetation and stone all come together to create a story that speaks directly to the heart and soul.
---
THE SCENT IDENTITY
The night comes to an end on the island and the first rays of sunlight warm the skin. The new day appears and brings optimism and desire to live one's day and vacation fully in every moment. Fragrant orange and lemon drops envelop the sunrise.
Then a breeze of bergamot and lavender ensues in the air; a radiant and relaxing wind, perfectly harmonized with base notes of pine and rose. An irresistible combination with a spiritual energy.
The vital center of the fragrance is given by the Divine Bergamot.
The best bergamot essential oils come from the south of Italy.
In southern Italy, citrus crops are called "Giardini" (gardens). One of the most magical experiences is to smell the bergamot in December in the Calabrian or Sicilian gardens; a smell of fruit peel, and not of flowers like orange groves. There are various names of the different varieties of bergamot: femminello, fantastico e castagnaro. Just look at the fruits to understand the names. A deformed fruit is called "meraviglia" (wonder). Magical virtues are attributed to this error of nature.  (Information source: Ellena, Jean Claude. Sentimental journey among the perfumes of the world)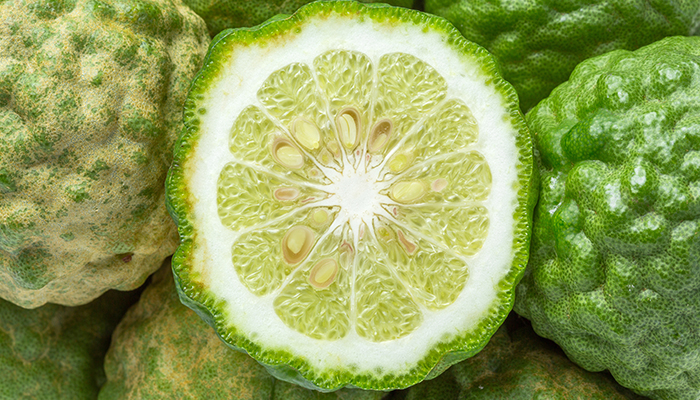 ---
SCENT MACHINES
The signature scent of the hotel is diffused in stra­tegic areas through high-tech scent diffusers, with an exclusive technology made by Scent Company.
---
THE RESULTS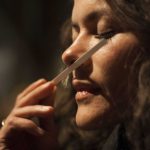 This is the new luxury: more human objects, able to speak to our hearts. An object is special and beloved not because it is expensive but because it is close to our heart.
This is why Scent Company wants to give a story to each of its perfumes. We are authors of signature scents, like the Scent identity of Xara Hotel, with a story that will make them immortal, in which the craftsmanship and sensitivity of the people who designed them and the values and identity of the brand coexist.
A  signature  scent  designed  by  @Scent Company  is  a  composition,  able  to  speak  directly  to  the  heart  of  clients,  without  words.
---
To learn more about how Scent Company can help distinguish your chained-brand hotels from others, please contact us  – Scent Company, Bergamo – Italy email info@scentcompany.it Tel. +39 035 720880 or by clicking here